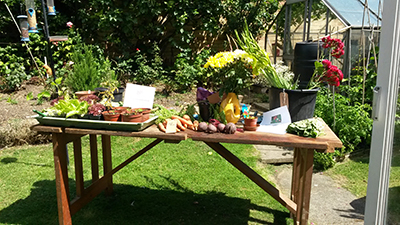 Growers World - © Tim Lewis/Anne Misselbrook 2015
Comedy
Growers World was shot in August 2015.

Mr Smethwick wants to show off his award
winning marrow. An opportunity to get on TV
occurs, when there is a callout for members of the
public to showcase their vegetables on 'Growers
World'. What happens live on air is engaging
for all the wrong reasons.