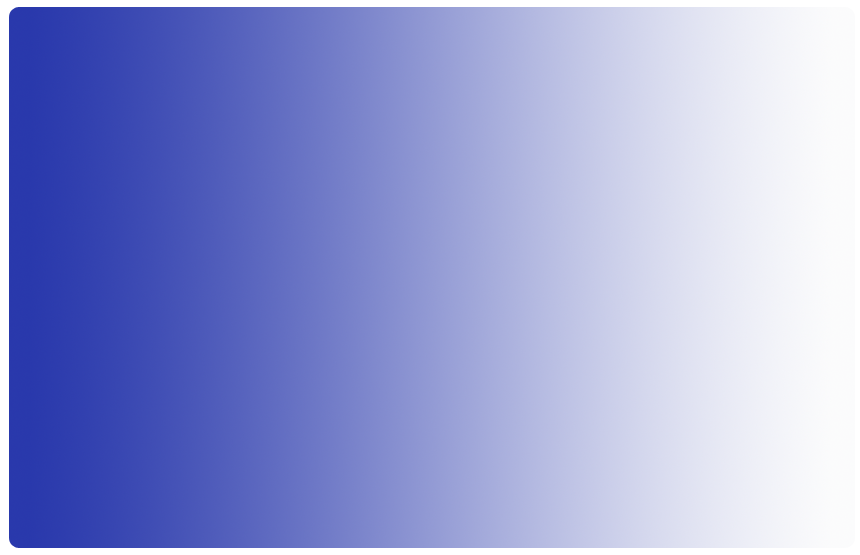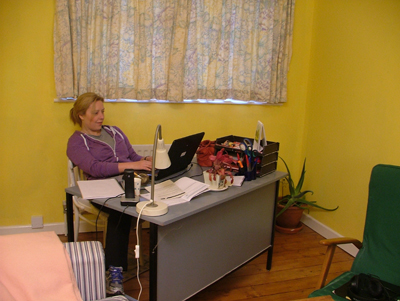 The Dilemma - © Anne Misselbrook 2015
Drama
The Dilemma was shot in January 2015.

Will Stephanie get her revenge on her
old boss, and change both of their lives
forever. This thought provoking drama
shows the power of emotion, and how actions
can never be underestimated.

Click on the thumbnails below to view
the production shot stills.