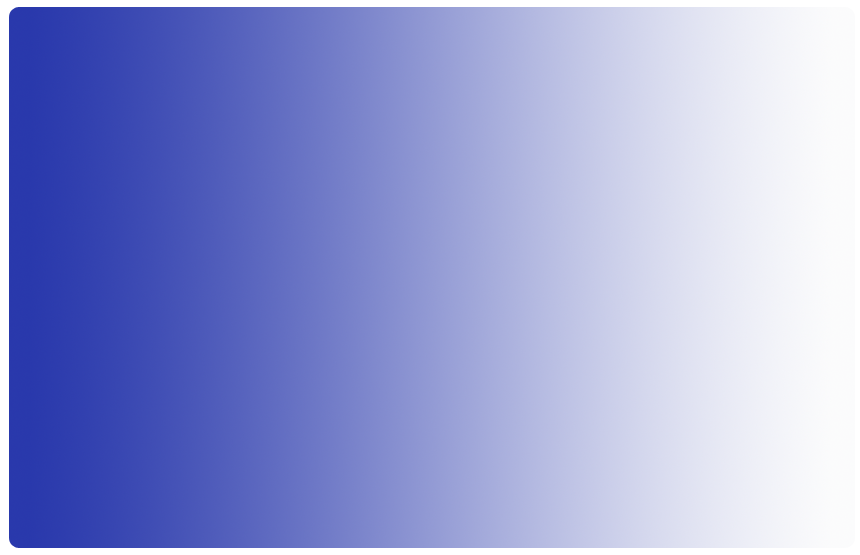 Telling Time - © Anne Misselbrook 2009
Drama

Telling Time was shot in various locations
around Bedford in November 2008, including
a call centre, a village hall, a cafe and an
underpass. The film was completed in 2009.
Rachel is a depressed girl, who finds comfort
from the tramp with the smiley face, who
she passes regularly. On finding him beaten
up, she refuses to accept the reality at the
Police Station.
Telling Time was screened at Strawberry Fair
arts and film free festival, Cambridge in 2009.
Bedford Film Society screened Telling Time
on 5th and 6th October 2009.
Bedford Film Festival 2014 screened Telling
Time at the Cecil Higgins Museum.
'Telling Time' Review
"What at first seems a simple short film, about a woman trying to help a down and out, upon reflection becomes a multi-layered commentary on social misconceptions we all may harbour.

The film depicts a woman trying to help a homeless man who she thinks has been attacked after finding his watch nearby. She is accused by police of stealing it and is revealed as being on medication for mental health problems. The end is suitably unsettling with the man shouting at her to leave him alone. With little dialogue Anne packs the film with visual imagery that takes the viewer on a journey from an initially simple scene to something much deeper and thought provoking altogether. Without complicated screenplay the focus is always on the characters which enhances their feelings and actions to the extent you feel so closely involved it is like prying into their private lives.
Anne Misselbrook's films have been shown at film festivals around the country and Anne was the Assistant Director on a video clip shown on ITV4 as part of the Cobravision competition, which is no wonder as her enthusiasm and ideas stream out of the screen but with a subtlety of much more highly funded film makers. If you get the chance to see one of her films you just might be pleasantly surprised and I, for one, look forward to seeing her next and next......."
Jon West – Art'icle MagazineTheatre practitioner & photographer.